Do you need a PR agency in Sweden? This is what we can help you with:
Media relations. We bring a great deal of experience around getting publicity in the media in Sweden and the Nordics.
Social media and influencers. We focus on getting the tactics right in making your campaigns efficient.
Strategic communication. The best strategy for delivering the message.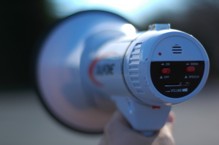 Agera PR is a PR agency based in Stockholm, Sweden, with a Nordic reach.
We work with leading global brands, such as Philips, Palo Alto Networks, iRobot and Hewlett Packard Enterprise as well as local and innovative leaders of the future.

We focus on two industries: Technology and construction/real estate. We also have experience from other industries in both B2B and B2C.
Do you want us to get in touch? Send us your contact details:
Do you prefer to contact us yourself? Here is how you reach us:
Tel: +46 (0) 8410 379 80 or email: info@agerapr.se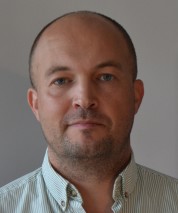 Agera PR
Kungsholmsgatan 21
112 27 Stockholm
Sweden
Tel: +46 (0) 8 410 379 80
E-post: info@agerapr.se